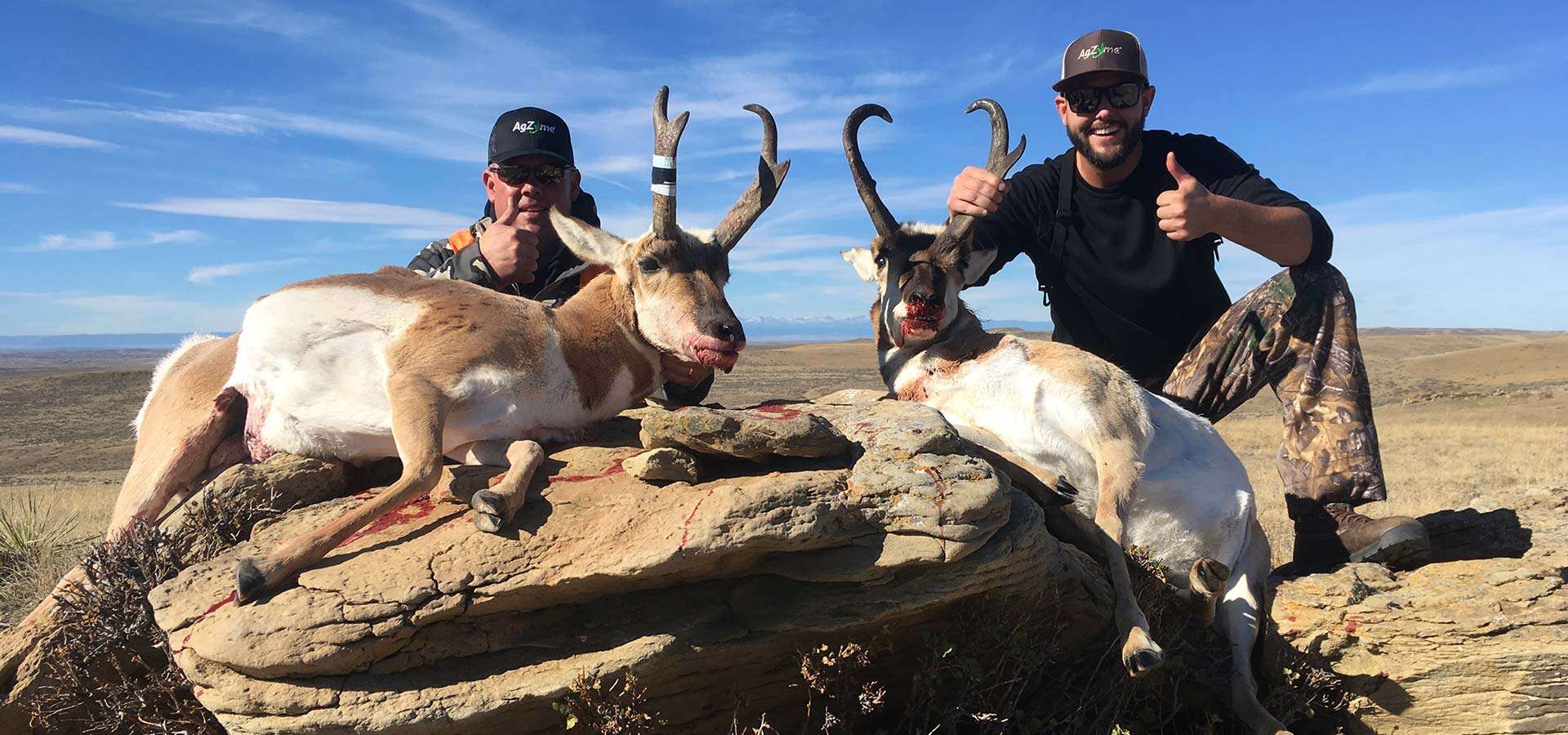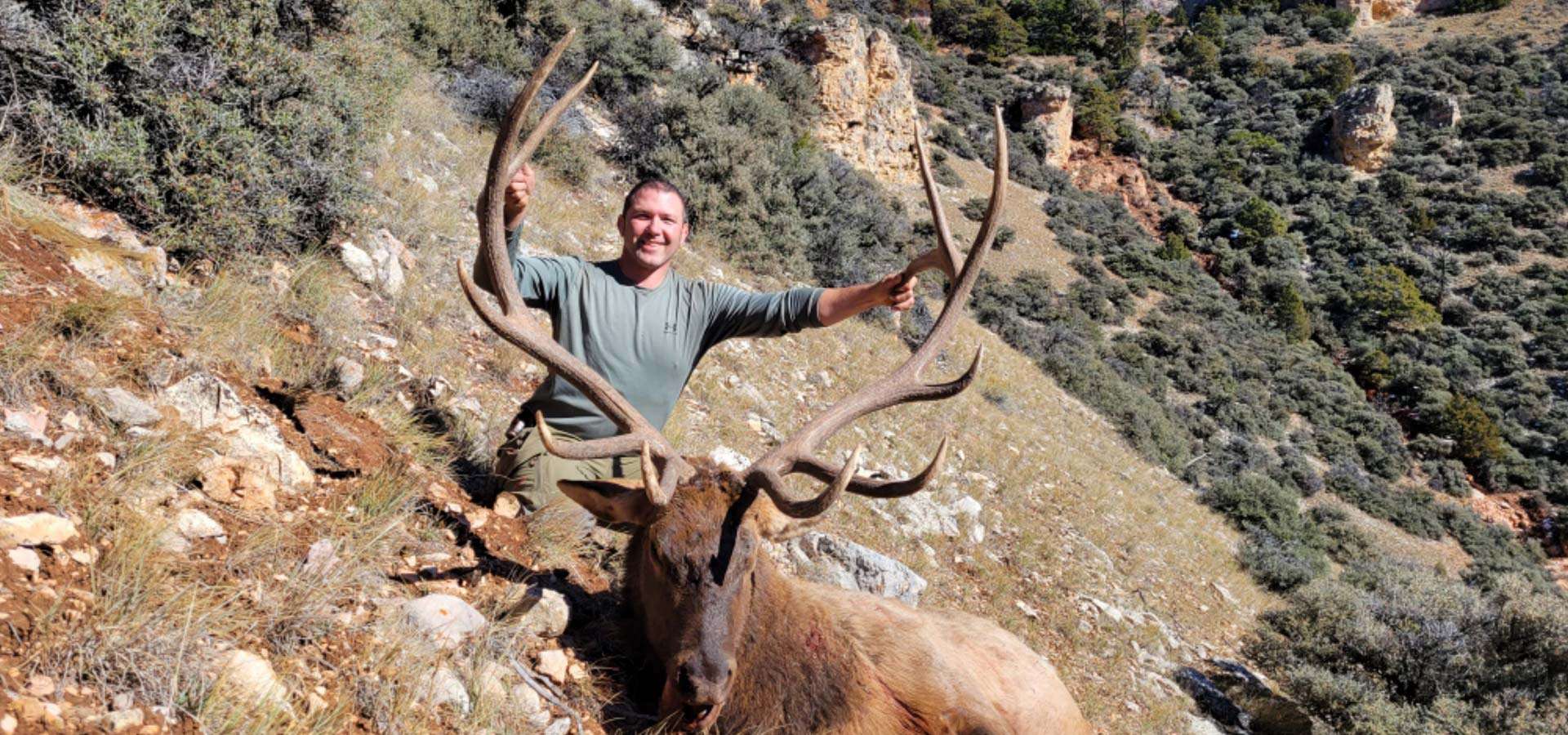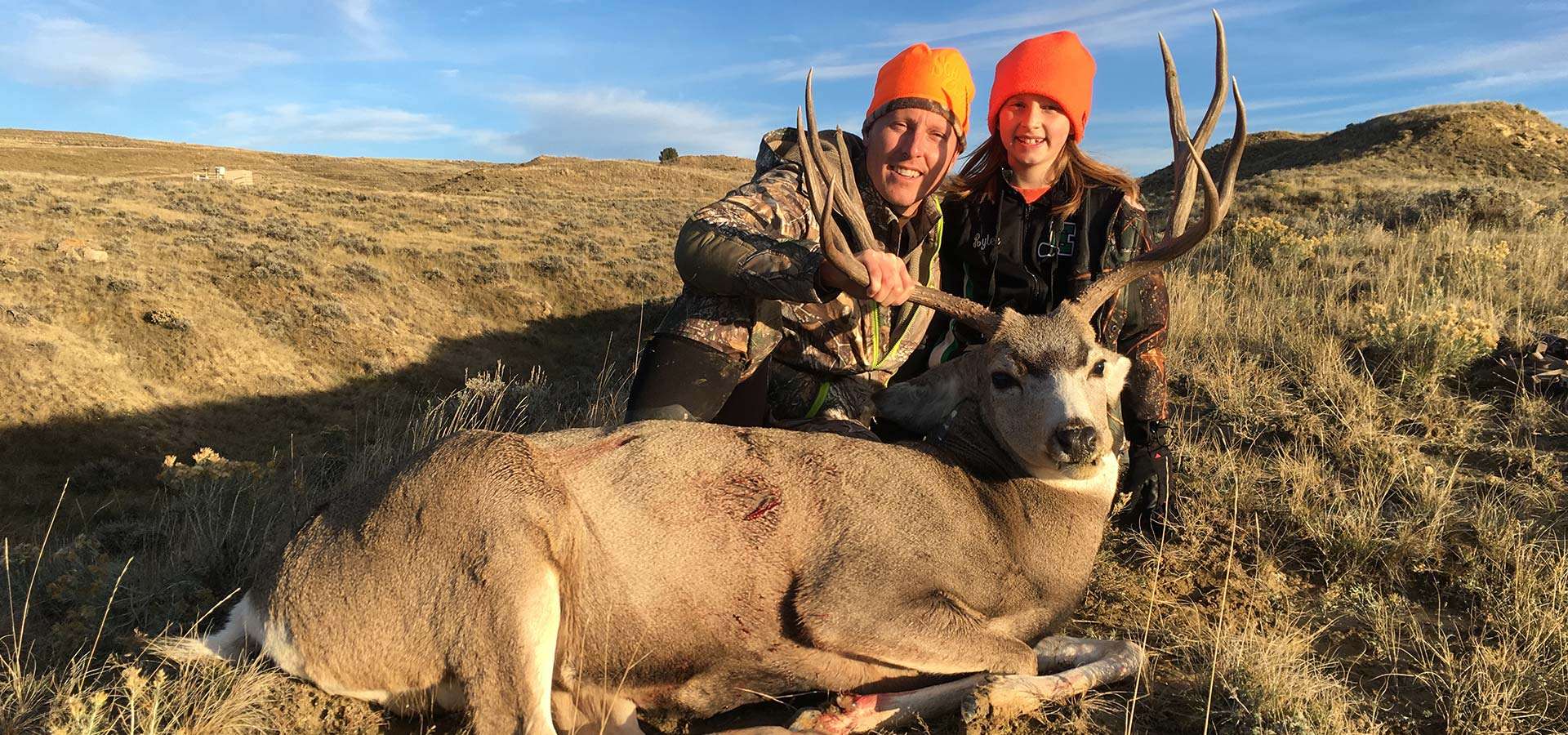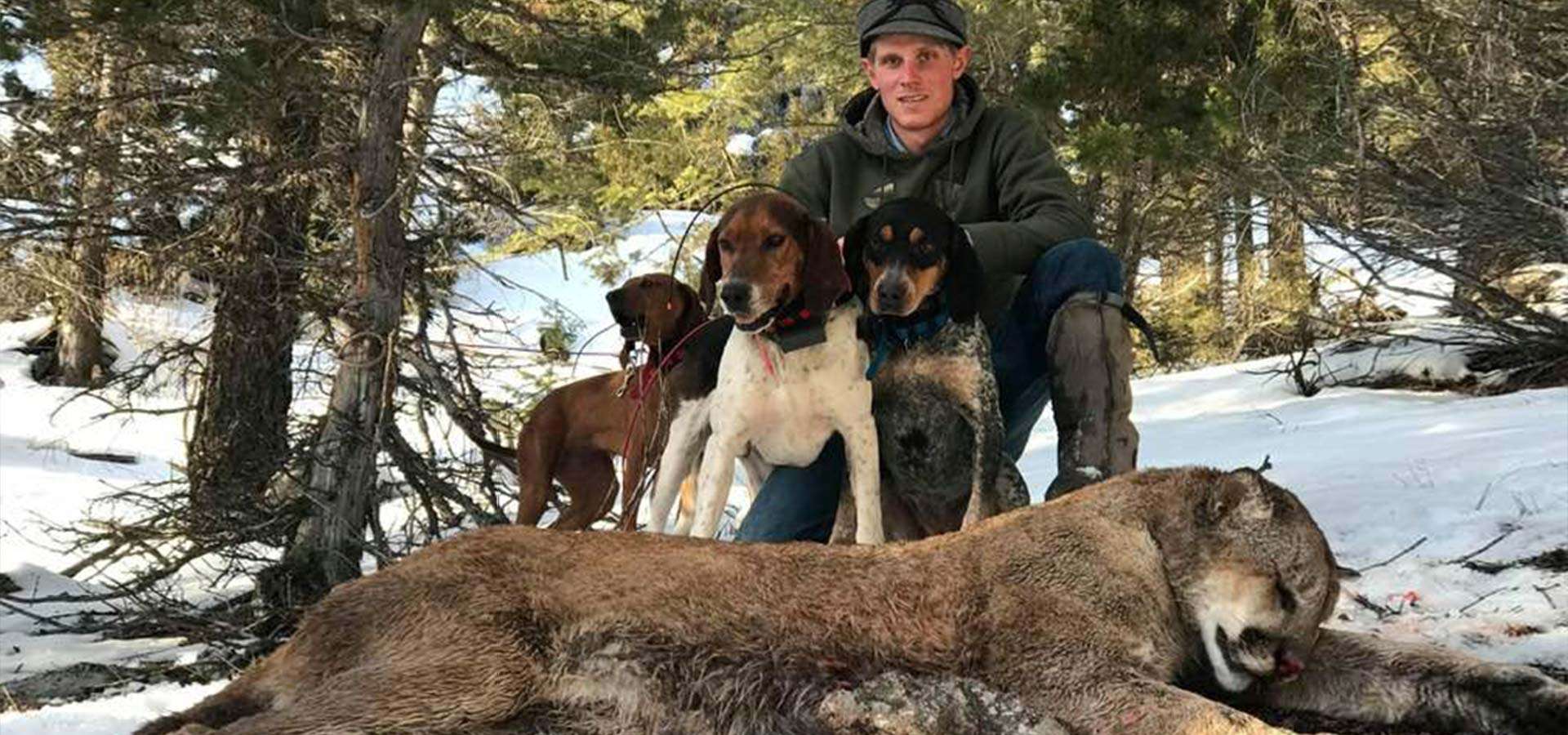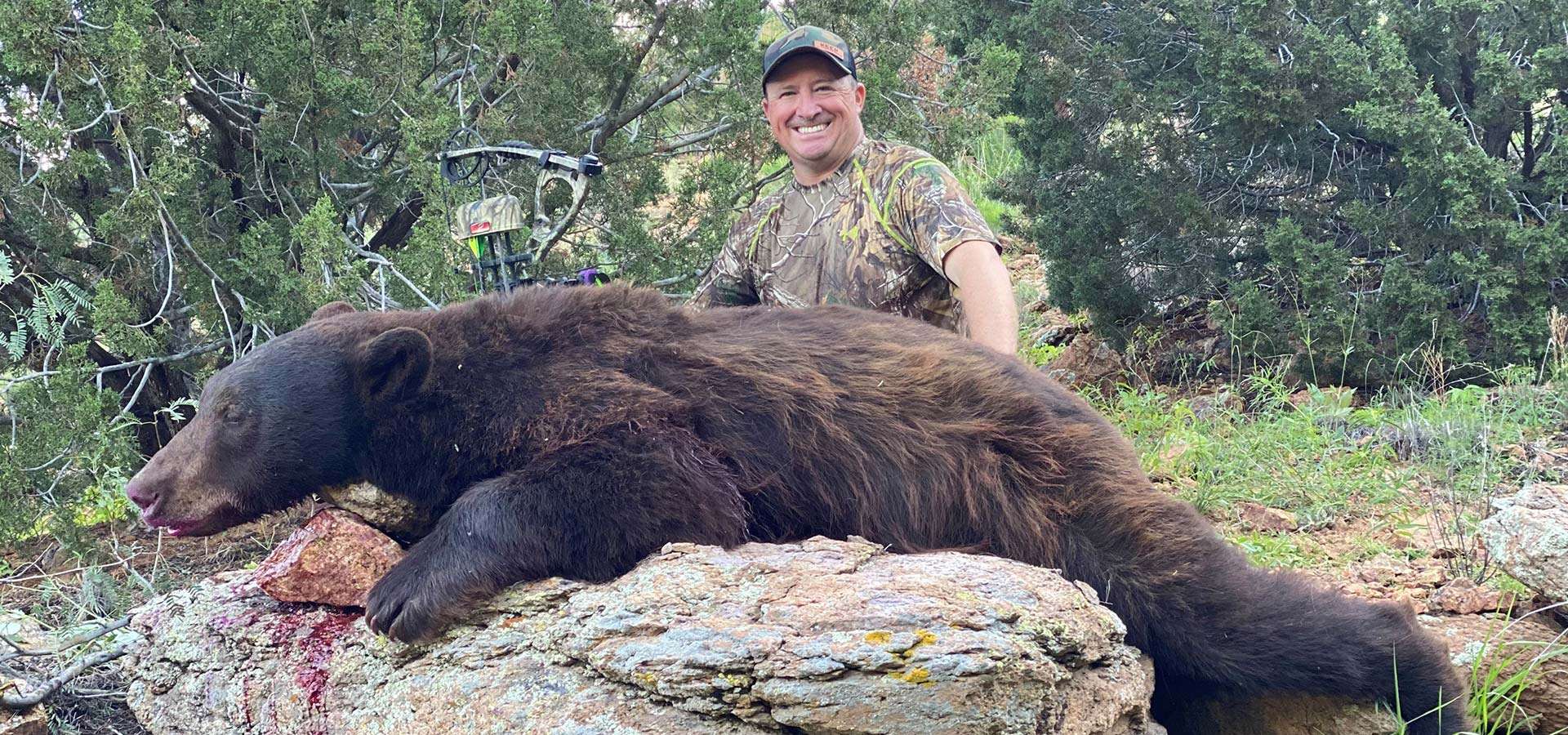 Shell Valley Outfitters of Wyoming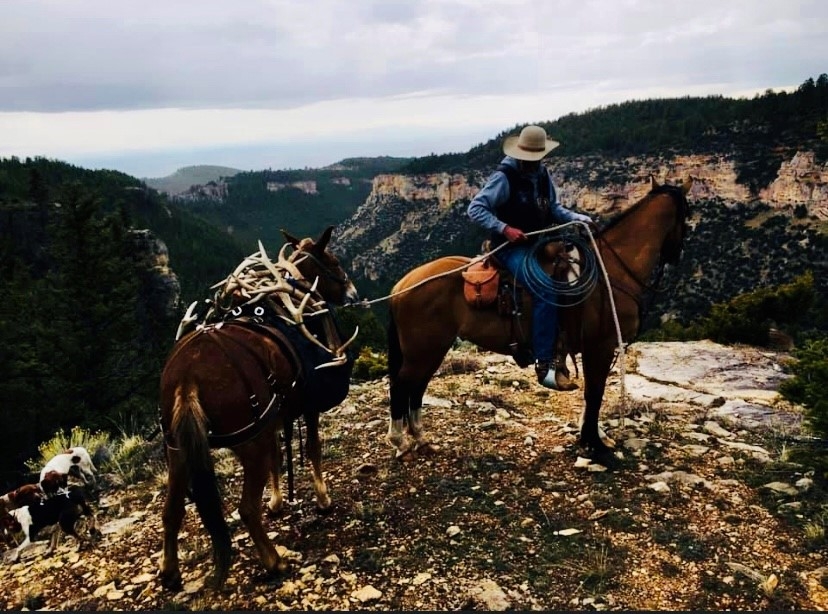 Hunting in North Central Wyoming
Shell Valley Outfitters offers a variety of big game hunting experiences. Nestled in the foothills of the Bighorn Mountains in Wyoming. This is the optimal location for big game adventures. We pride ourselves in having access to respectable bulls and an outstanding lion habitat. The creek corridors in the valley make for great whitetail and mule deer hunting. We take pride in dedicating the off season to hunting as well. Be it scouting, clearing trails, working with young livestock, or picking up leases, outfitting is our full-time job. We take a limited number of hunters every year to ensure a quality experience for our clients.
Shell Valley Mountain Lion Hunts
Here at Shell Valley Outfitters, we offer Mountain Lion Hunts during Winter, Spring, and Fall months making us one of the only outfitters in Wyoming that offers Mountain Lion hunts all year round! Comfort is key at Shell Valley Outfitters, which is why you can choose the best time of year to hunt your trophy lion. We hope to see you soon so you can experience the best Mountain Lion hunting of your life!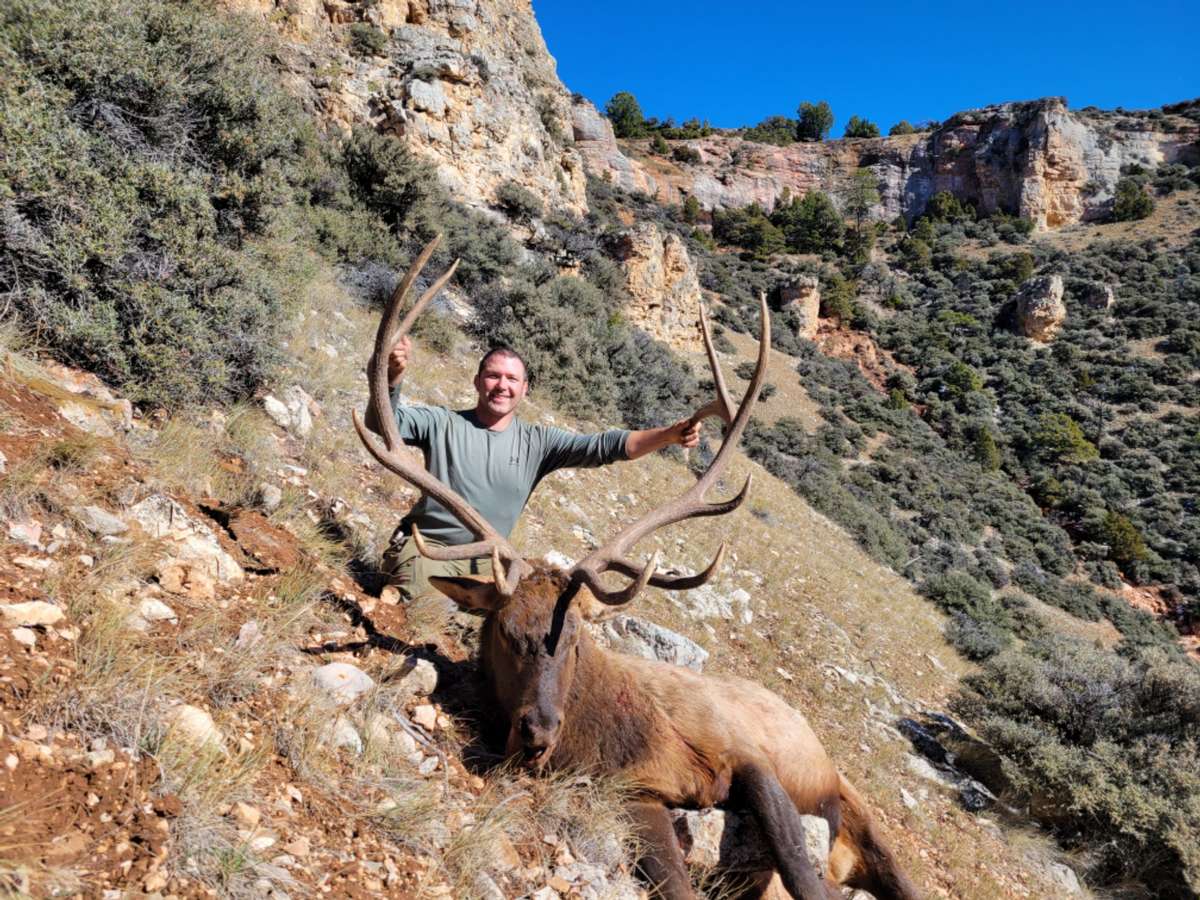 Shell Valley Bighorn Mountains Guided Elk Hunt
At Shell Valley Outfitters we offer fully guided Rifle Elk Hunts and Archery Elk Hunts in Wyoming. Our Camp is centrally located in Elk Country within the Bighorn Mountains with an elevation of 7000 feet where you can expect to stay in a clean, comfortable, and organized camp. If you are looking to get off the beaten path, glassing canyons and calling in elk then let Shell Valley Outfitters is the guide for you.